About Us Description
About Us
Access Accelerated is transforming how the private sector can accelerate global progress on NCDs.
With more than 20 member companies, Access Accelerated is the largest collective industry effort to address inequities in NCD care. By uniting member companies and partners that are committed to tackling the growing burden of NCDs in low- and middle-income countries, we can achieve our vision of a future where all people have access to quality NCD prevention, treatment and care.
Access Accelerated informs health policies, accelerates public and private investment and advances meaningful partnerships to build strong and resilient health systems that deliver health care for all.
Our work currently focuses on digital solutions, supply chain strengthening, primary health care and empowering communities.
By changing the way we work together, we are helping millions of people around the world live better and healthier lives.
Why NCDs?
The NCD burden is most acutely felt in low- and middle-income countries, where millions of people living with or at risk from NCDs lack access to quality and consistent medical care and medicine, and are twice as likely to die prematurely from preventable, treatable conditions.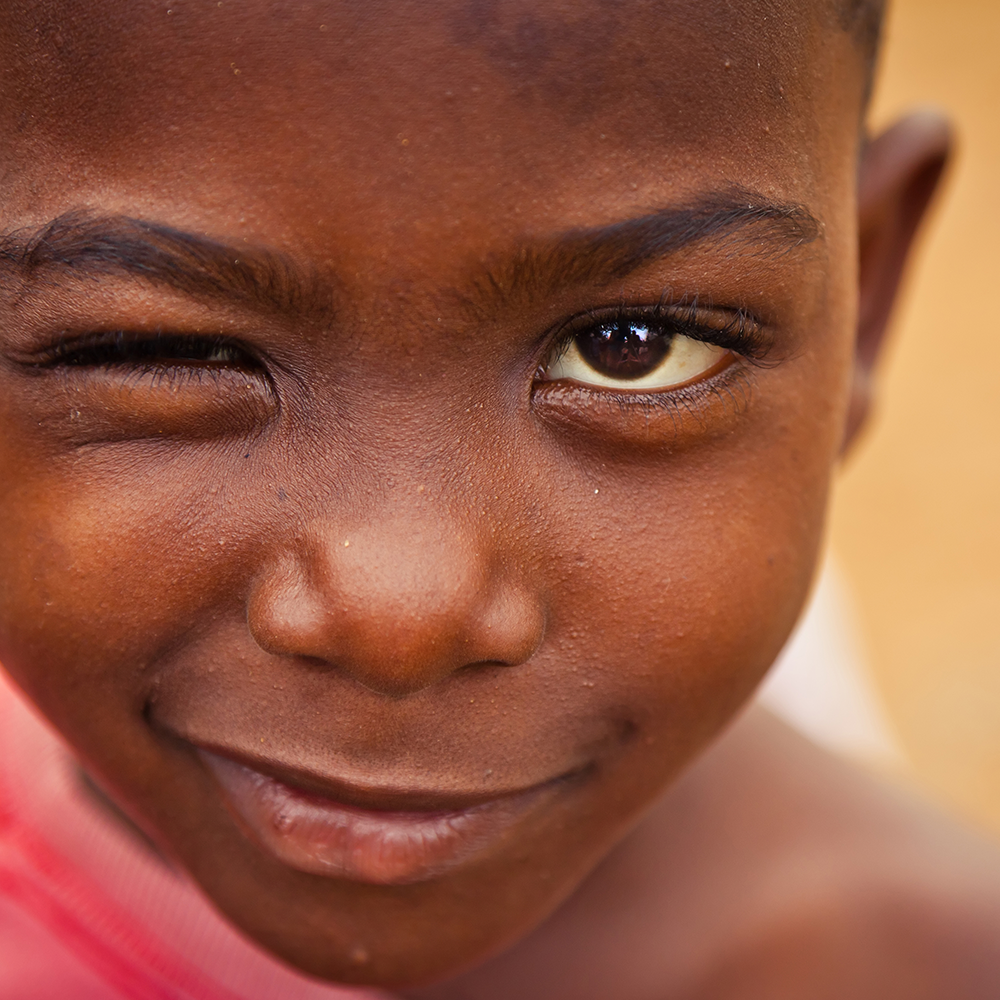 We're focused on breaking down barriers to care, because:
NCDs cause 41 million deaths each year, equivalent to 71 percent of all deaths globally.
Each year, 15 million people between the ages of 30 and 69 years die from a NCD; over 85% of these premature deaths occur in low- and middle-income countries.
Cardiovascular diseases account for the most NCD deaths annually (17.9 million), followed by cancers (9 million), respiratory diseases (3.9 million) and diabetes (1.6 million).
The World Economic Forum estimates that the global economic impact of the leading chronic diseases — cancer, diabetes, heart disease and respiratory disease — could reach $47 trillion over the next 20 years.
Most NCDs are preventable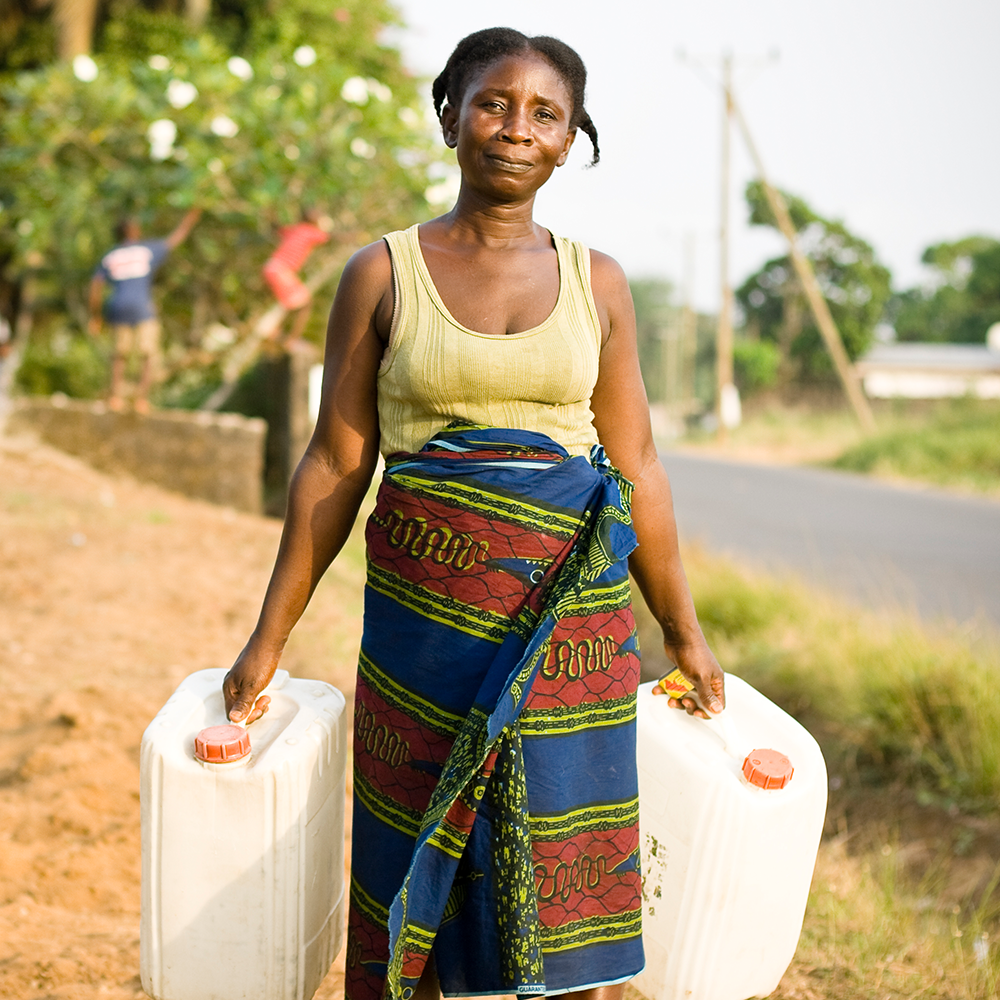 The rising incidence of NCDs represents one of the greatest threats to health and development worldwide and reducing NCD mortality is recognized as a priority in the United Nations 2030 Agenda for Sustainable Development.
BY SHARING KNOWLEDGE, WE CAN BETTER SERVE THE NEEDS OF PEOPLE LIVING WITH NCDs