About Us Description
Access Accelerated brings together over 20 biopharmaceutical companies committed to tackling the growing burden of non-communicable diseases (NCDs) in low- and middle-income countries.
NCDs are an urgent public health challenge and all our member companies are united in our shared commitment to reduce premature deaths from NCDs by identifying – and breaking down – barriers to prevention, treatment and care.
How We Do This
Scaling up and extending each member company's public health programs addressing NCDs
Partnering with leading organizations such as the World Bank, the Cancer City Challange, the NCD Alliance, PATH, and the World Heart Federation to drive innovative,high-impact pilots improving access and health for people living with NCDs
Collaborating via multi-sectoral partnerships at the local level in low- and middle-income countries to reduce fragmentation and align with local needs and priorities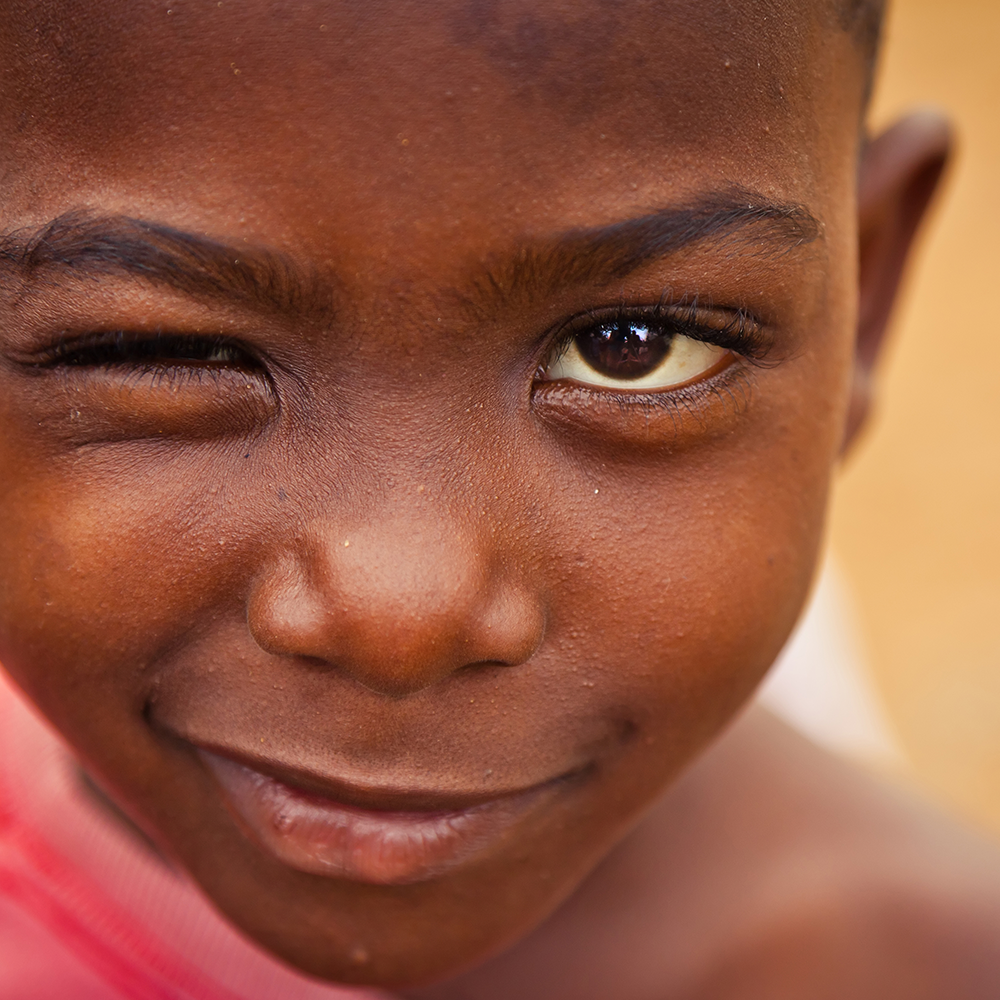 ABOUT THE PLATFORM
The Access Accelerated Open Platform was developed as part of the initiative's commitment to work collaboratively, sharing our experiences and learning from others. It gathers together information on our ongoing efforts to address NCDs, and compiles resources to strengthen our work at the country level, in alignment with local needs and priorities.
Our Intention
Develop a common, collaborative body of knowledge on barriers to NCD prevention, treatment and care
Strengthen ongoing efforts by bringing together critical information on patient needs, government priorities and local strategies in low- and middle-income countries
Spur new action by identifying gaps, challenges and opportunities for impact
Share information on programmatic efforts as a resource for our current and future partners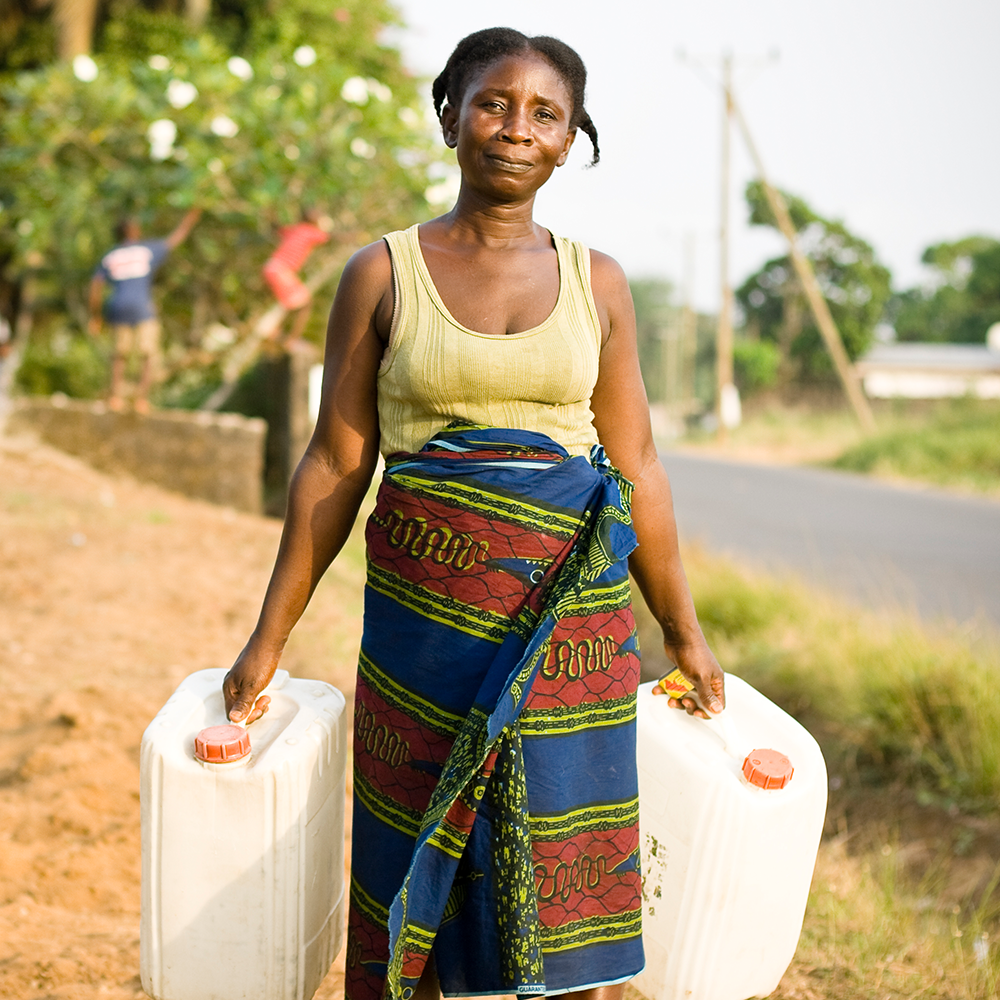 BY SHARING KNOWLEDGE, WE CAN BETTER SERVE THE NEEDS OF PEOPLE LIVING WITH NCDs